Come see me at the Salt Spring Island Saturday Market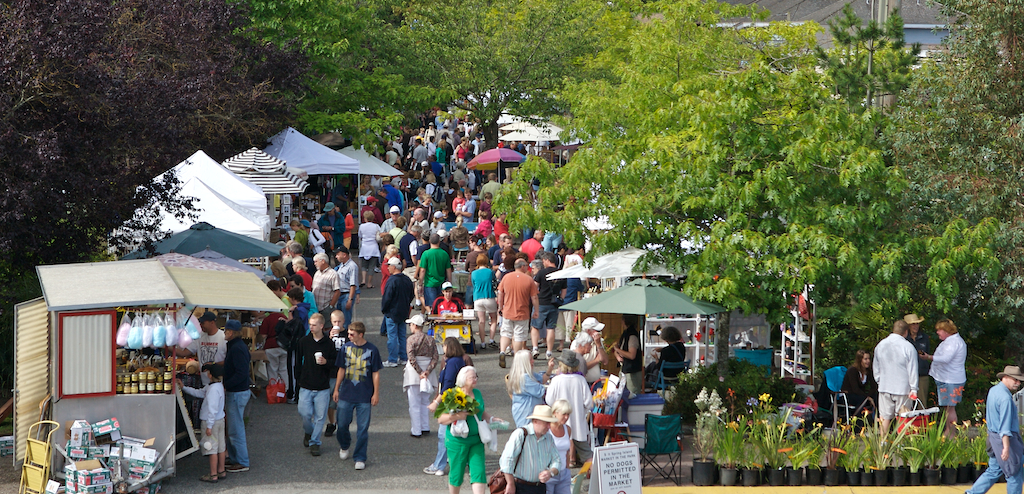 The market runs from April through October from approximately 9 am- 3 pm. I am at the market most days but may miss the occasional day due to weather or vacation. Feel free to get in touch if you are wondering if I will be there on a certain day.
Where to find me.
My location in the market changes from week to week. I am usually in the main area that runs along Fulford-Ganges road.
More info about the market.
If you haven't visited the Saturday Market before, it's definitely worth a visit. Following the "make it, bake it, grow it" philosophy, everything at the market is locally grown or made.
For more info check out the Saturday Market website.